People
Bill FitzGerald
Director
Bill FitzGerald specializes in rhetoric and writing studies with particular interests in the rhetoric or religion, Kenneth Burke and the rhetoric of style. At Rutgers, he also teaches undergraduate courses in media and literacy studies and graduate courses in genre, composition theory and research methods. His book Spiritual Modalities: Prayer as Rhetoric and Performance (Penn State Press 2012) is part of a larger project on the relationship between speech in general and speech addressed to God. Finally, Bill directs the Teaching Matters and Assessment Center in the College of Arts and Sciences.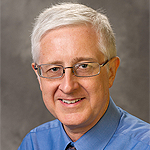 Sienna Zeilinger
Graduate Coordinator
Sienna is a second year MFA student in the Creative Writing program, concentrating in nonfiction. At the WDL, she helps facilitate scheduling and professional development for the undergraduate Consultants. She has taught creative writing, canoeing, and once, for a mighty crew of second grade girls, a bike safety class called Pedal Power.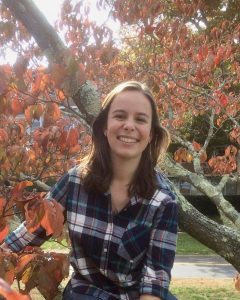 Isaiah Dingle
Consultant
Isaiah is a fourth year English major with a minor in film studies. He has served as co-editor for the Honors College's The Undergraduate Review since Spring 2021. He is also a member of Sigma Tau Delta, an international honors society for English. He is an avid fan of the arts, especially music, film, and theatre. Upon graduating, he hopes to pursue a career in film, television, and/or any profession that allows him to express himself and the world around him in a creative way.

Jillina Harken
Consultant
Jillina Harken is an English and Graphic Design dual major and digital studies minor. As a non-traditional and first-generation student there have been many hurdles to jump in the educational world; which has lead to the pursuit of research regarding educational accessibility and literacy sponsorship in under-served communities. She is also an avid advocate of people reaching out to VPVA here at Rutgers, because she believes that no one deserves to live with abuse. As a participant in EOF and TRiO she is often on the move to take in all of the workshops she can and is very active around campus! Building better writers is definitely Jillina's primary goal at the WDL and beyond.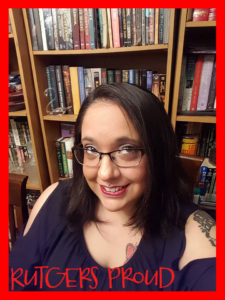 Wesly Taveras 
Consultant 
Wesly Taveras is an English major in his senior year of college. Aside from studying literature and writing, Wesly dabbles in a bit of video making and script writing. As a member of the Rutgers Future Scholars program (RFS), Wesly is a first generation college student who will be graduating with a bachelors degree in English. Although he is undetermined about what career choice he will take after graduating, he knows that writing is going to be the forefront of it.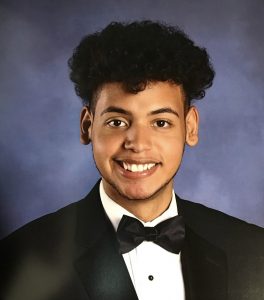 Madona Soliman
Consultant
Madona is a fourth year student double majoring in English & Digital Studies. She has been a Digital Studies Researcher since Spring 2022. She is passionate about her writing and plans to pursue an MFA in creative writing. She would like to pursue a career in collegiate level education once she has completed her schooling.